Family Music Security Protection Babyfoon
De S11 Security Protection Wireless Baby Monitor wordt gebruikt voor de dagelijkse zorg voor het hele gezin . De muziek baby display vergezellen overal voor de baby. Het speelt muziek, niet alleen een babycamera, ook van monitoren. Met de digitale zoomfunctie kunt u de foto versterken. Nieuwe babyfooncamera & 2.4 inch lichaamsverzorgingsmonitor is de beste keuze voor moeder-in-spe!
Kenmerken:
* Ingebouwde microfoon en luidspreker voor tweewegs audiobewaking, u kunt met uw baby praten, waar en wanneer u ook bent.
* Ingebouwde 8 slaapliedjes om de baby te verzachten.
* 8 stks high-intensity infrarood LED's voor een goed nachtzicht.
* Digitale zoomfunctie, waarmee u de foto kunt versterken.
* Real time temperatuurmonitoring, bewaak constant de gezondheid van uw baby.
* Automatisch koppelen of handbediend paren, erg handig. (Opmerking: producten zijn al gekoppeld vóór levering.)
* Zachte nachtlichtfunctie, zet hem aan om rond de baby te kijken en de ogen van de baby te beschermen. Het kan worden aangezet / uitgeschakeld door monitor of camera.
* Ongeveer 200m transmissiebereik in open gebied. (Zonder barrière)
* Kan worden gevoed door een interne oplaadbare batterij of DC 5V.
* Ingebouwde slimme VOX-modus, meer energiebesparend. Het monitorscherm wordt automatisch geactiveerd wanneer geluiden optreden (zoals baby huilt) en gaat in stand-by wanneer het stil is, zonder zorgen meer.
* VOX-gevoeligheid instelbaar, laag / gemiddeld / hoog niveau optioneel.
* Ondersteuning helderheid en volume aanpassing, kunt u de helderheid en het volume aanpassen als u maar wilt.

specificaties:
Monitor specificaties:
Scherm: 2,4 inch TFT LCD-monitor
Resolutie: 320 * 240 (RGB)
Gevoeligheid ontvangen: -89dBm
Oplaadspanning: DC 5V
Temperatuureenheid: ℃ / ℉
Grootte: 12.5 * 6.3 * 3cm / 4.9 * 2.5 * 1.18in (L * W * H)
Gewicht: 106 g / 3.73oz

Camera specificaties:
Beeldsensor: 1/4 '' kleuren-CMOS
Pixels: 0,3 MP / 640 * 480
Visuele hoek: PAL: 65 °; NTSC: 52 °
Ingang: DC 5V
Nachtzichtafstand: ≤ 8m
Artikelgrootte: 6.7 * 6.5 * 11.5cm / 2.64 * 2.56 * 4.53in (L * W * H)
Dikte: 38 mm / 1.5 inch
Item Gewicht: 72g / 2.55oz


Algemene specificaties:
Verzendfrequentie: ISM 2400-2483.5MHz
Zendbereik: 200m (open plaats zonder slagboom)
Modulatie / Demodulatie Modus: FSK / GFSK
Antenne: ingebouwd
Verpakkingsgrootte: aanpak. 27 * 16 * 6 cm / 10,63 * 6,2 * 2.4in
Pakketgewicht: Benadering. 440g / 15.52oz

Afbeeldingen: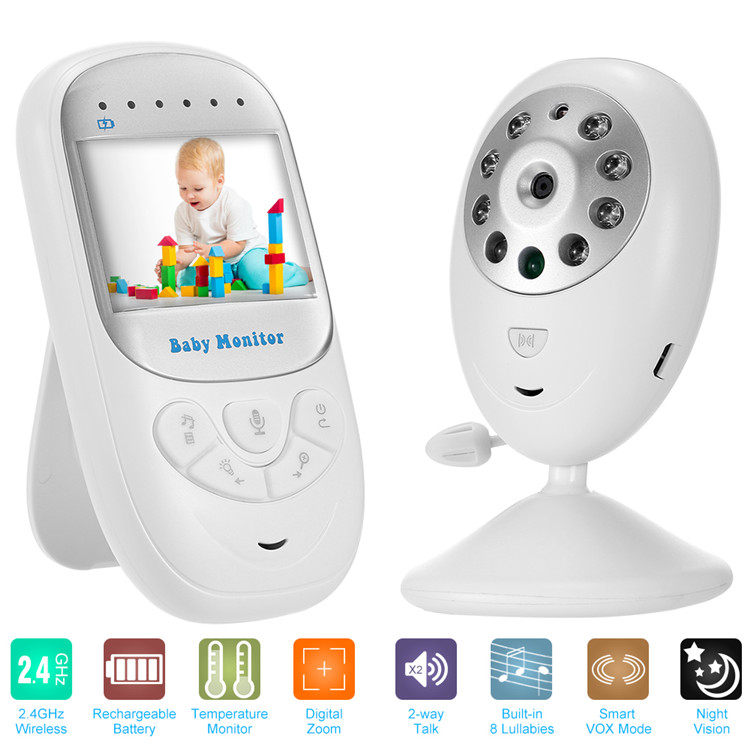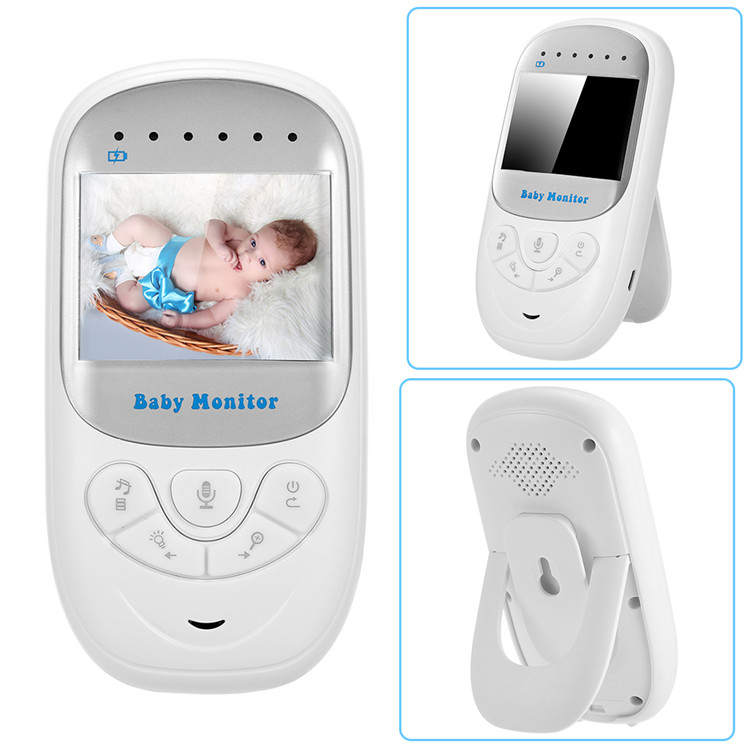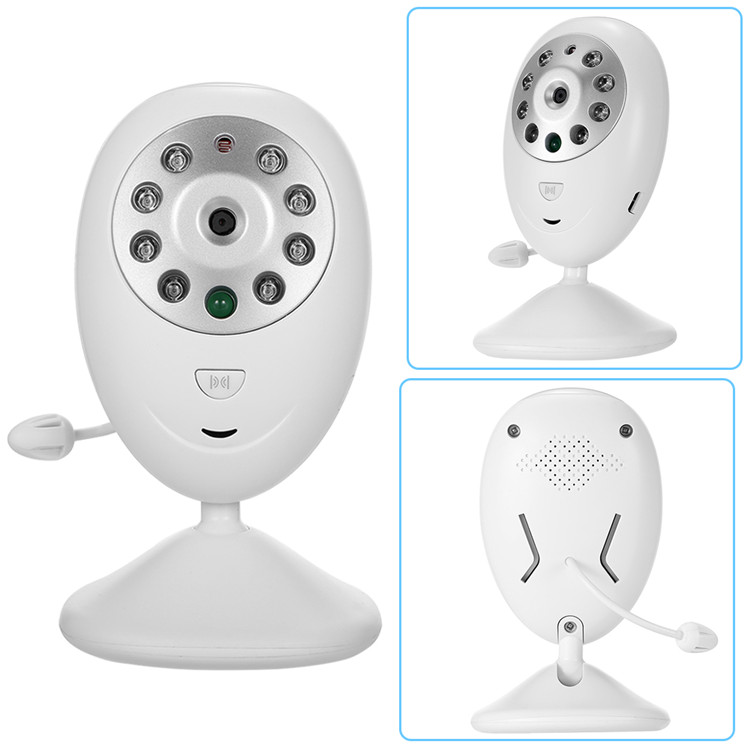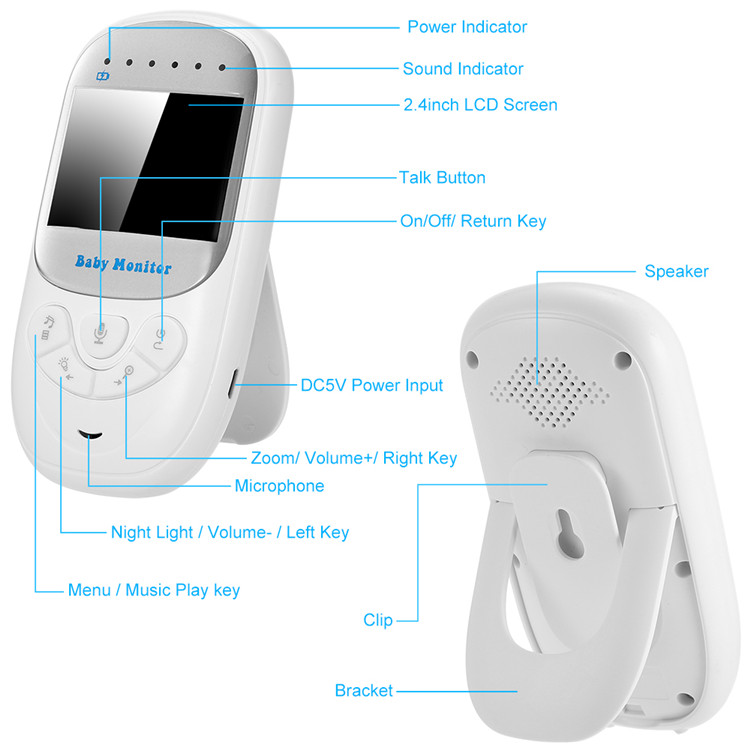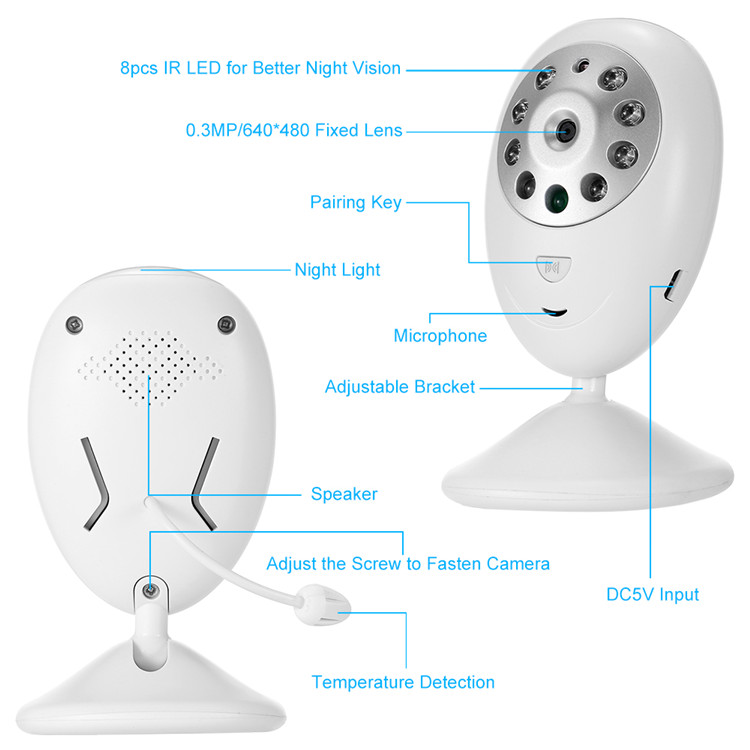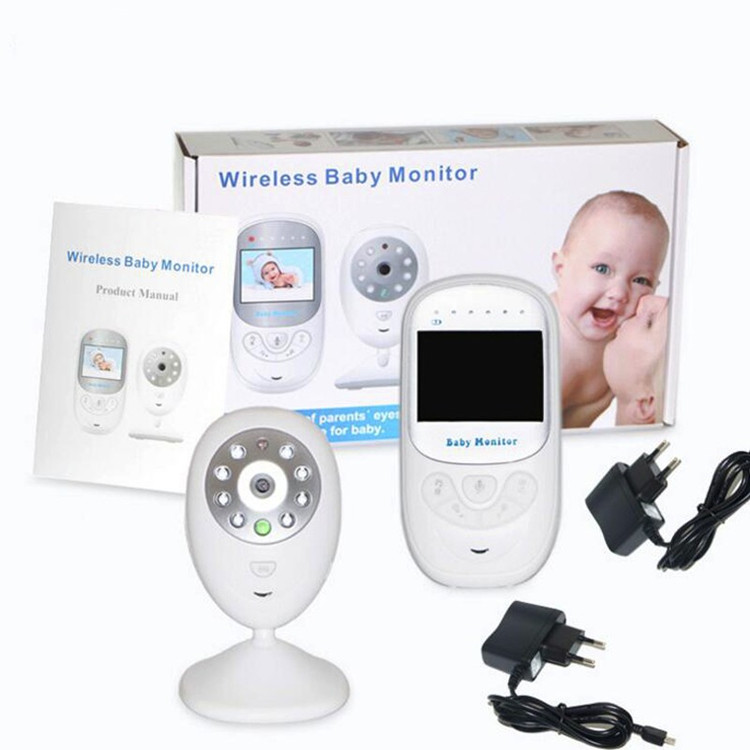 Onze diensten:
We accepteren monster en sleeporde, welkom om bestellingen te maken!
1. Alle producten worden verpakt met mooie geschenkdoos.
2. Aangepaste ontwerpen voor product en verpakking.
3. Wij leveren uw bestelling met een concurrerende prijs, goede kwaliteit en snelle levering.
4. We bieden 1 jaar garantie.
5.Alle producten worden een voor een getest voor verpakking en verzending om alle producten ruim voor uw ontvangst te garanderen.
Bedrijfsinformatie:
Shenzhen Kingfit technology co., Ltd Opgericht in 2012, gespecialiseerd in de productie van consumentenelektronica: GPS Tracker, babyfoon, IP-camera, enz. We hebben een goed georganiseerd managementsysteem, dat zich zowel op productie als op export richt.
Product Categorie : Babyfoon > 2.4inch babyfoon